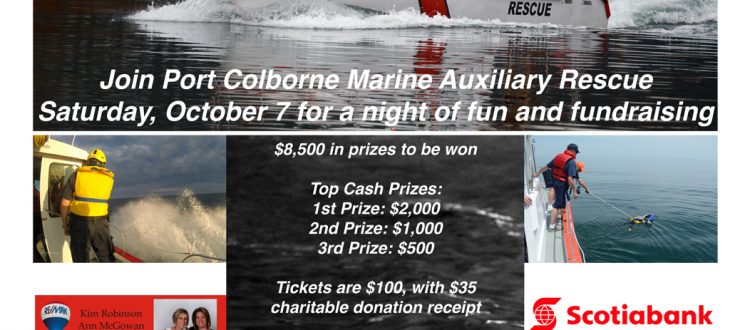 Join us Saturday, October 7 at Croatian National Home, 6 Broadway Avenue, Welland, for our Elimination Draw.
There's $8,500 in prizes to be won. The top prize is $2,000, with second $1,000, and third, $500. Only 300 tickets will be sold.
All proceeds are put back into the unit.
The event gets underway at 6 p.m., with dinner at 7 p.m. Tickets are $100 each, with a $35 charitable donation receipt.
For tickets, contact pr@pocomar.org